Things that made me happy this week...
* A day at the park with the family
* Crossing a bunch of things off my "to do" list
* A voucher for a 1 hour massage - already scheduled it :)
* Peanuts and t-shirts from Virginia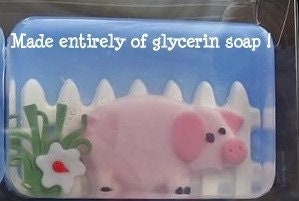 ...and...
Your Smile!
*****
I Love Your Smile!
Click on the links above and I'm sure you'll find a smile waiting for you too!
For a the 'expanded' version of Top Commenter list, please see the side bar on the left.
*****
Have a great Friday and Enjoy your weekend.
What made you smile this week?
Tweet