I love our two dogs. We have an old, baying beagle mix that serves as our watch dog when he's not digging holes in the yard or sleeping. We also have our sweet bichon who enjoys lots of cuddle and play time. Our dogs are certainly a big part of our day so I was thrilled to be included in this darling Etsy Treasury,
Dog Dayz
, curated by
Megan
of
horsecrazy4sure

,
that celebrates our loyal friends.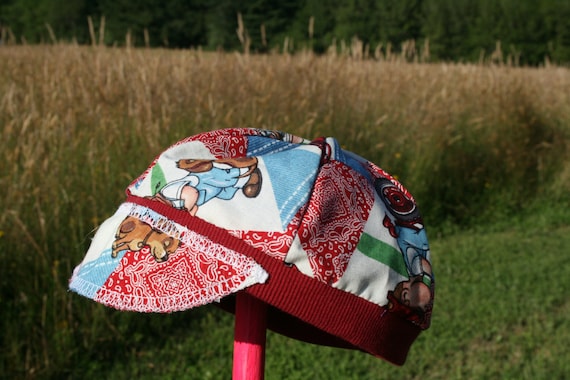 Click on the images above to get a better look of the products.
Thank you so much for stopping by. Happy Aloha Friday!
Tweet