Come to my home for Christmas. Imagine...a lopsided tree covered haphazardly with gaudy red garland, overwhelmed with colorful foam ornaments made at school (handprints, stars, animals...) and beautiful heirloom trinkets tucked in here and there. The smell of coffee and cinnamon rolls linger in the morning air that is still cool from the overnight rain. A new island is forming on the dining room table. It is made up of wrapping paper, ribbons and holiday cards to be sent. I am tripping and grumbling about the gifts that are scattered about on the living room floor ~ peekers I presume. Thank goodness for Christmas in July (CIJ) on Etsy...at least some of the holiday shopping and wrapping is complete.
Although I love shopping for gifts, I often feel guilty for indulging so Christmas is a whoop-dee-doo fantastic time of year for me...but, I still end up doing last minute desperation purchases. If you're anything like me, now is a great time to browse, gather ideas and make lists. You may even want to start your shopping to take advantage of the superb Christmas in July bargains on Etsy. The CIJ specials are on now through July 21. Just type in "CIJ" or "christmasinjuly" on the
Etsy
search bar to start your adventure. Here are a few items that I've added to my shop to ease you into the fervor of the holidays. All products in
this
section are marked down by 5% and you can combine your savings with the coupon codes listed
here
.
Click
here
to view all the items.
Here are a couple of my favorite Christmas in July finds.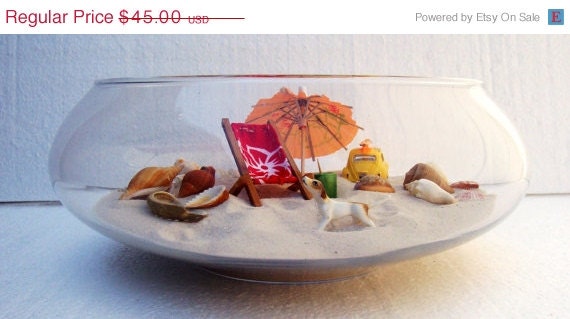 Pottery and vintage treasures
*****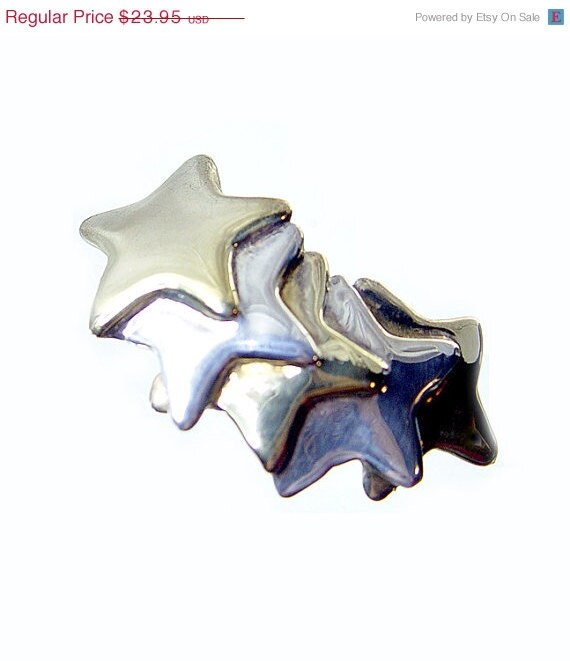 Beautiful vintage charms and jeweled delights
I hope you have a chance to do some early shopping so you can relax a bit more during the hectic holiday season. Have fun!
Jayne
Come Imagine With Me!
Tweet #HandmadeCute