Sometimes we have freaky weather here in Hawai'i. Thunder storms, floods and hurricanes happen but when there is a report of hail or a tornado touching down, well that is just weird. You may hear me grumbling about the heat and humidity but these are great days to hit the beach and cool off like we did yesterday. If someone ever tells me that there is a chance of snow in my part of the neighborhood, I can guarantee that you will see me sitting outside on a lawn chair waiting to catch the first snowflake. Until that happens, I am happy to announce that the cool summer savings are still going on with the Christmas in July sale on Etsy.
Here are a few finds...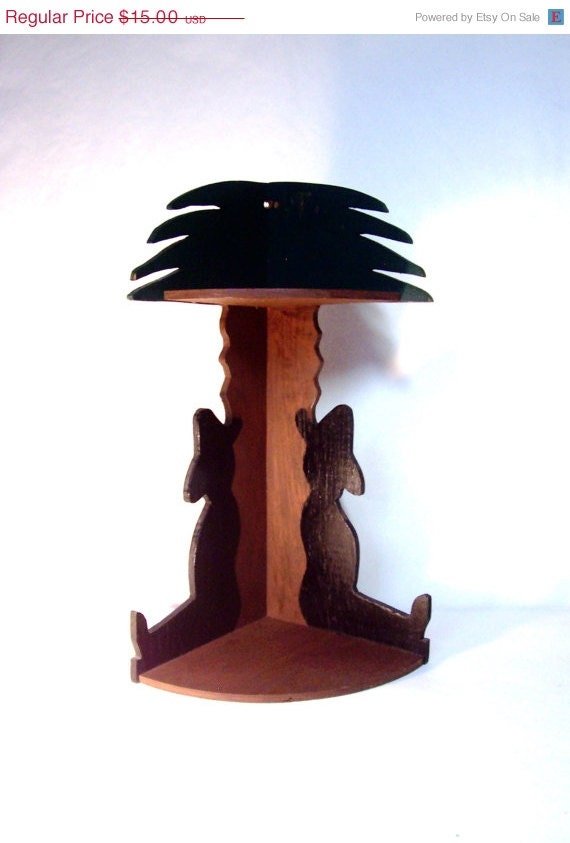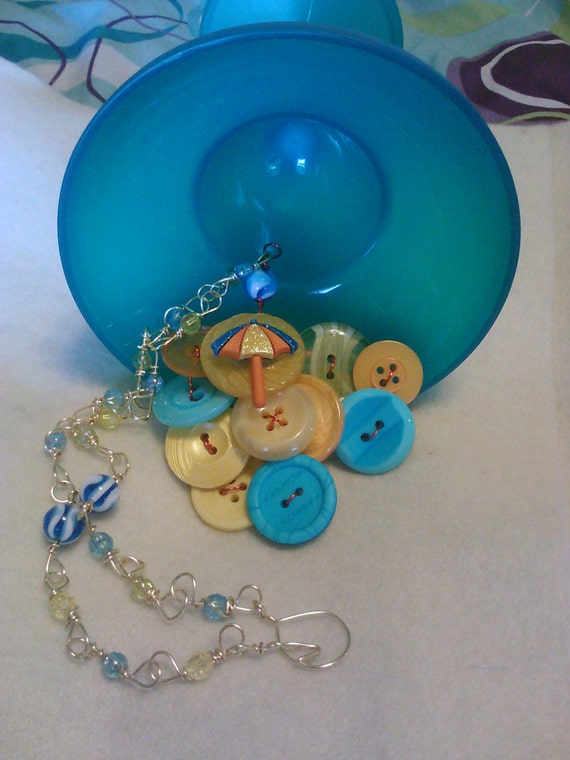 To enjoy more of these great products and savings, please click on the links above.
Have a great day!
Tweet #HandmadeCute